Lighting solutions simplified.
Lumen Lux leverages the latest in human centric lighting science to unlock hidden value for you.
Cost effective simplicity.
Lumen Lux leverages the expertise of a diverse range of professionals to drive you from the initial consultation all the way through to installation.
We know human centric lighting is the better choice for everyone and believe that additional value shouldn't come with significantly more complexity or at a much higher price point.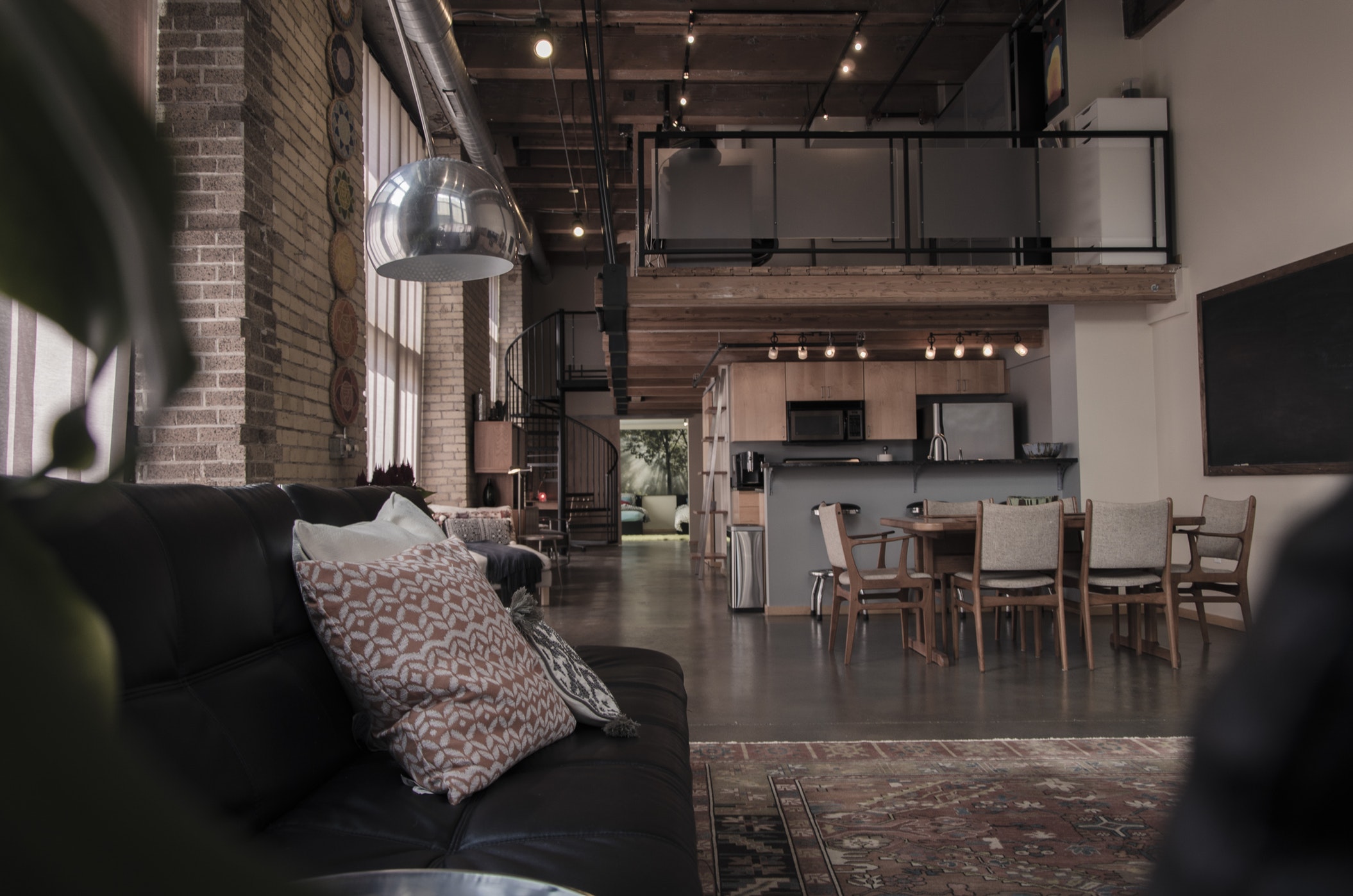 Every project is unique, so why shouldn't the solutions be?
Lumen Lux has always been proudest of the fact that we take your requirements in to consideration and tailor our process to your project.
So, not only will your lighting solutions be unique, but the way we work with you will be too.
Circadian Rhythm
Our body uses light to regulate our sleep patterns. For millenia, we were finely tuned by the sun, but when we invented the light bulb, things changed.
Today our system is bombarded by light at night - a time when our bodies simply does not expect it. This confusion manipulates our sleep wake cycle, and when we're supposed to be awake and focussed we're now drowsy, and vice versa.
When we overcome the issues modern lights cause we notice a significant uptick in a person's productivity and mood. The body is no longer in a constant struggle with our modern environment and is once again able to settle into its natural rhythm.
Please complete the form below